CALLING ALL ARTISANS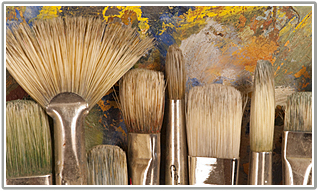 A  fter 20 years of working with and manipulating our beloved paper into everything from textured original art to unique packaging for products, we still marvel at how versatile HUUN paper can be.
In order to show case that versatility we are building an online gallery to feature those artisans that have used HUUN in their work.
Do you have a finished product we could feature on our website?   Click here to link us to your work!